Intro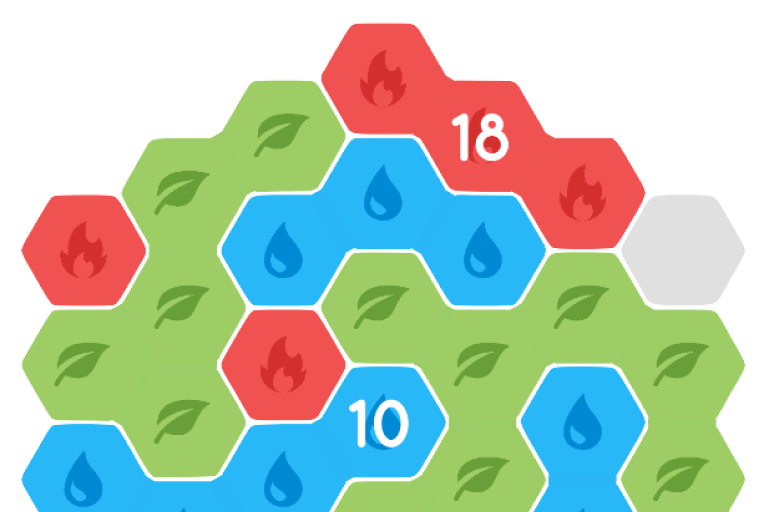 Favo! is a new puzzle game which you won't be able to put down!
---
Rules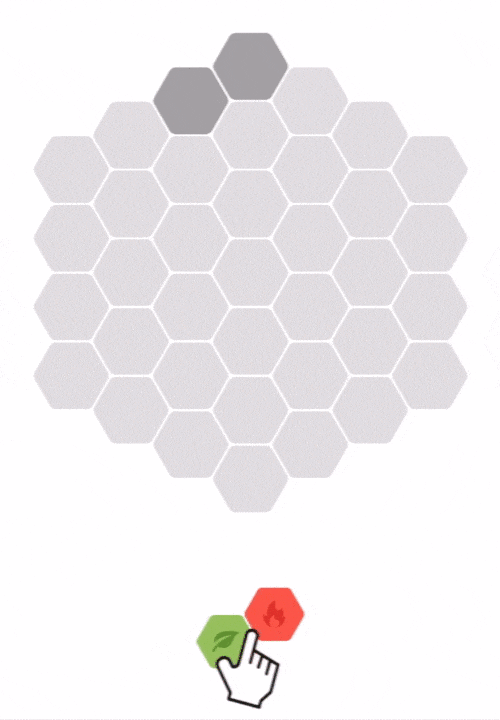 Slide the element panels with your finger to move them.
Tap the panels to arrange the order of the elements.

Collect!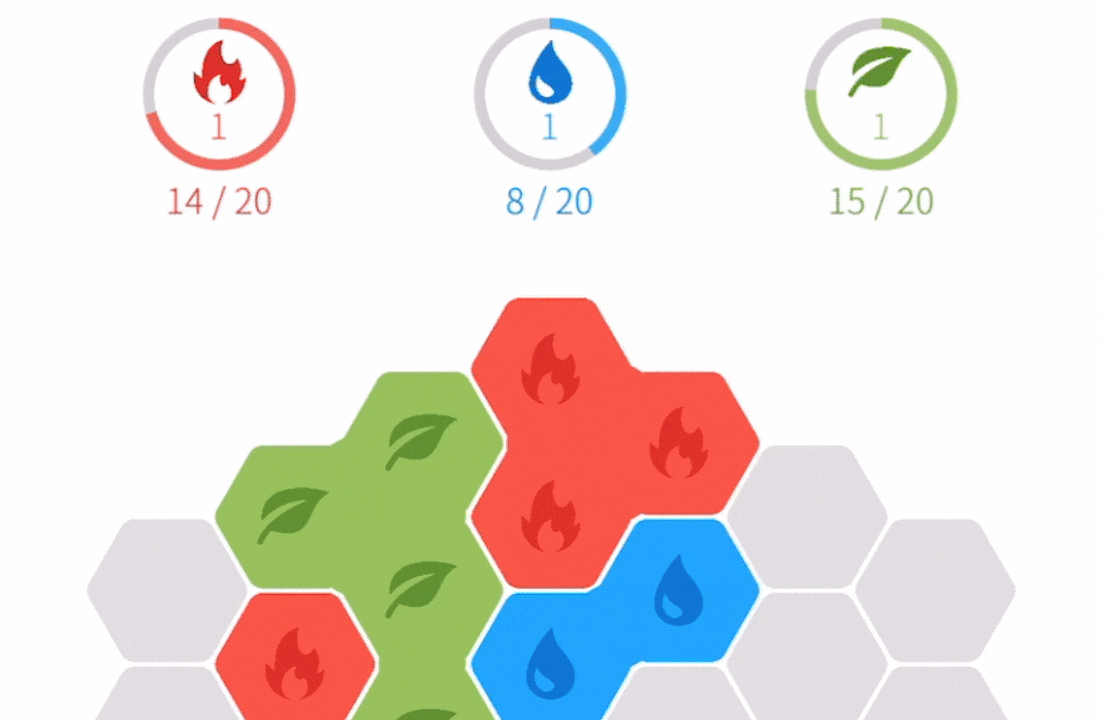 You can get the elements
when you put the panel next to panels of the same color.

Collected elements are accumulated in the gauge.
Level Up!

When one of your collected element gauges is full,
the element will level up!

You will get a Merge Panel of the same element as a bonus!
Merge!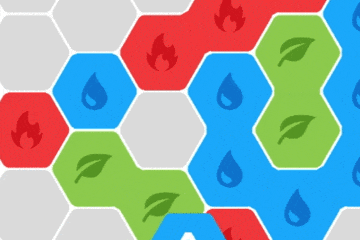 Let's put a merge panel next to panels of the same color.
You can merge all connected panels at once!
Combo!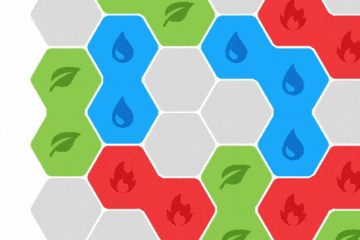 When you match more than one color at once, you can get a bonus!
- 2 color match = double points!!
- 3 color match = quadruple points!!!!
Game Over

When there is no more space left on the board, it's game over.

In order to enjoy this game to the fullest and get a high score,
mastering the correct technique and maintaining a balanced collection of elements is key.
---
Media
21 Nov 2018 Featured as "Games of the Day" on AppStore Japan
07 Sep 2018 Featured as "Games We Love" on AppStore Japan
---
Data
Release Date

23.Aug.2018

Genre

Puzzle

Platform

iOS / Android

Copyright

flow Inc.
tackgames

Material Sources

Icon Graphics by flaticon.com