What's Plus?
Twin Island Stage+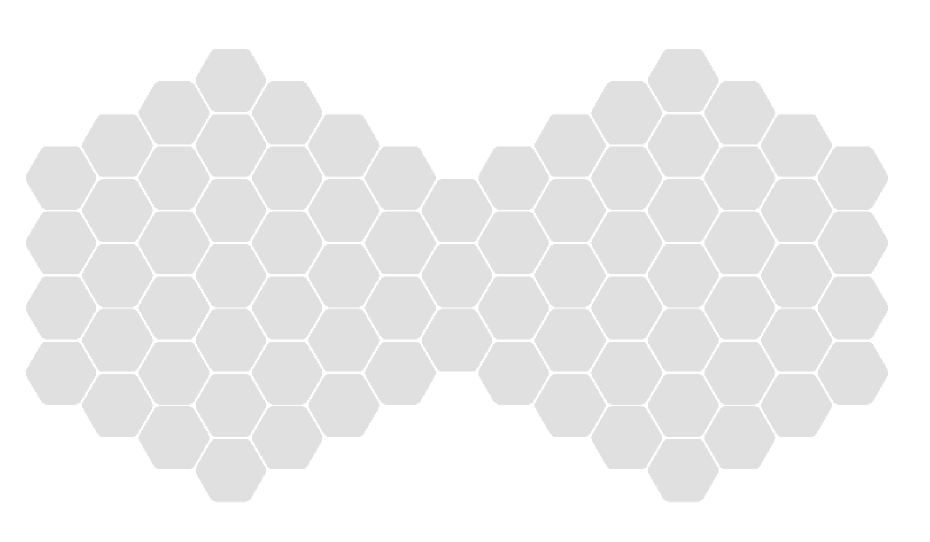 The most attractive point of Favo! is connecting and merging the diferrent elements.
Twin Island is the largest stage where you can do so.

It might seem hard because there are many elements to place.
However, you will feel a great satisfaction after achieving a long chained combo!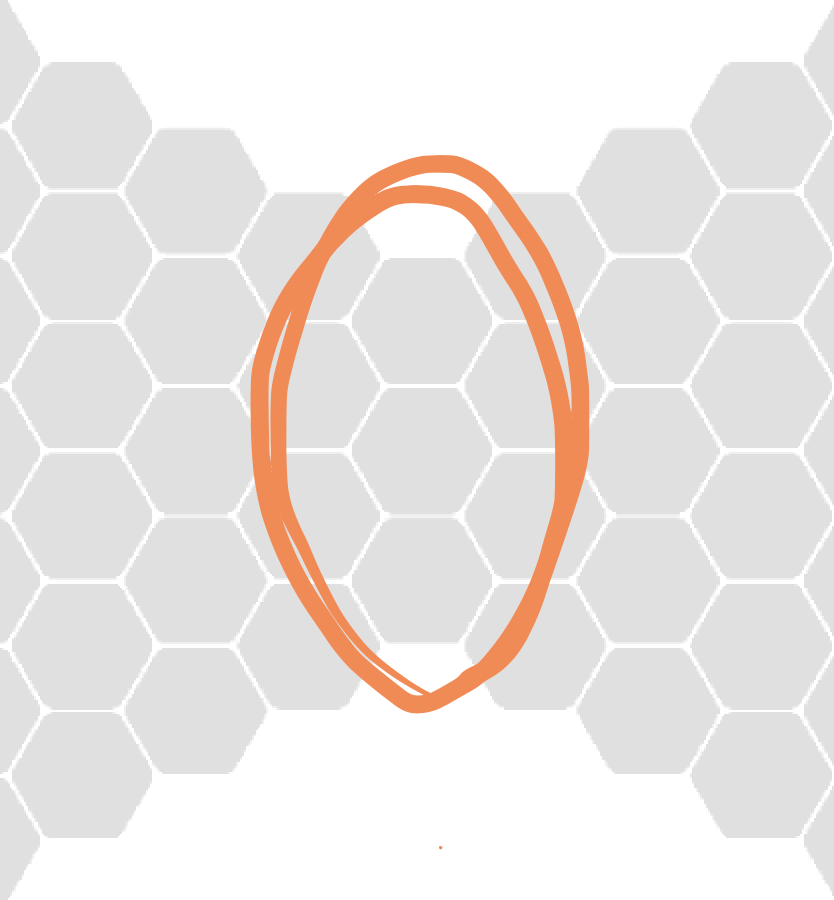 Figuring out the narrow section is the key to getting a high score.
Special Stage+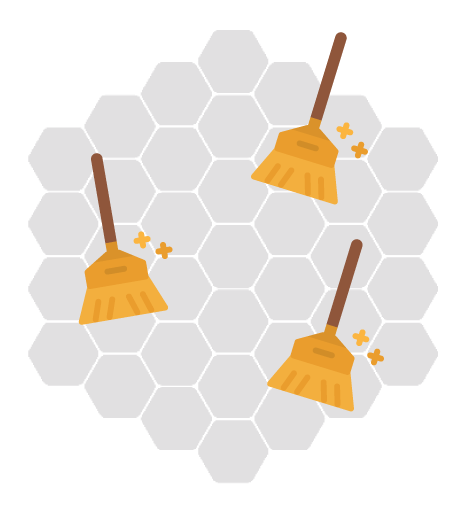 You can use the feature Clean Up three times on the new stage.
(It is a paid feature on the mobile version. It's a very good deal.)
BGM+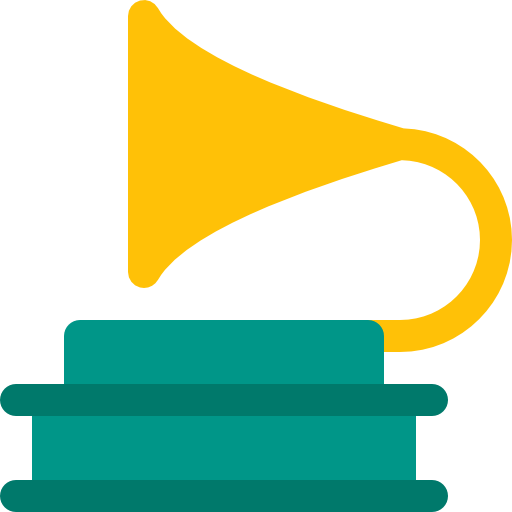 We've added 9 types of new BGM.
The BGM is connected with the panel skins.
Ads-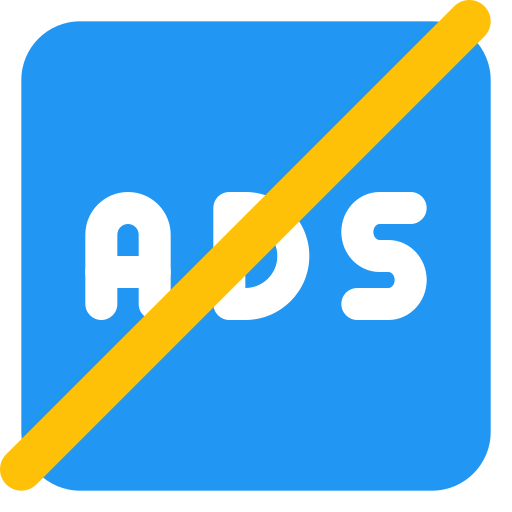 Of course, there are no ads.
---
Store
Data
Release Date

16.Nov.2019

Genre

Puzzle

Platform

Steam (Windows / Mac)

Control Device

Mouse

Copyright

flow Inc.
tackgames

Material Sources

Icon Graphics by flaticon.com
Music by Kevin MacLeod, H/MIX GALLERY