Contents
Development News
Friends of SSV
Frequently Asked Questions
Translation Wanted
reddit (r/shootVS)
Discord
---
Intro

Star Shoot VS is
a laid-back online shooting game.

It is really easy to play,
even if you are not good at shooting games!

You can enjoy an online battle with global players
immediately after downloading!

If you share a device with the game installed on it,
you can also enjoy a local battle
with a person nearby using the same screen.
---
Aliens











(Icon Download) Friends of SSV
The aliens each have unique skills.

- The Curve Shot swerves.
- The Ghost Shot vanishes
on the way to the opponent.
- The Heavy Shot is very large.

These are some examples.

Let's try to aim for the space champion using our skills well!
Power UP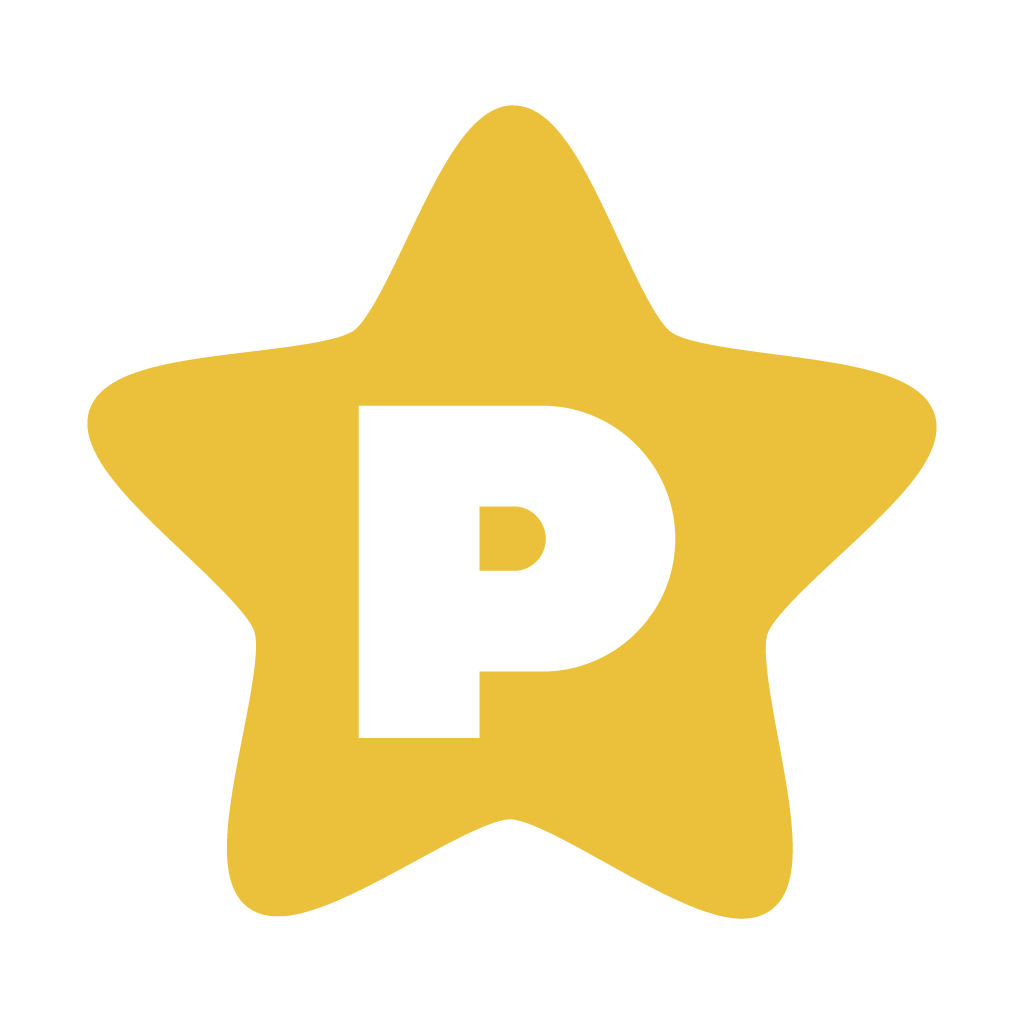 P

Make your character faster
if you got it.
Also, higher level skills will be unlocked.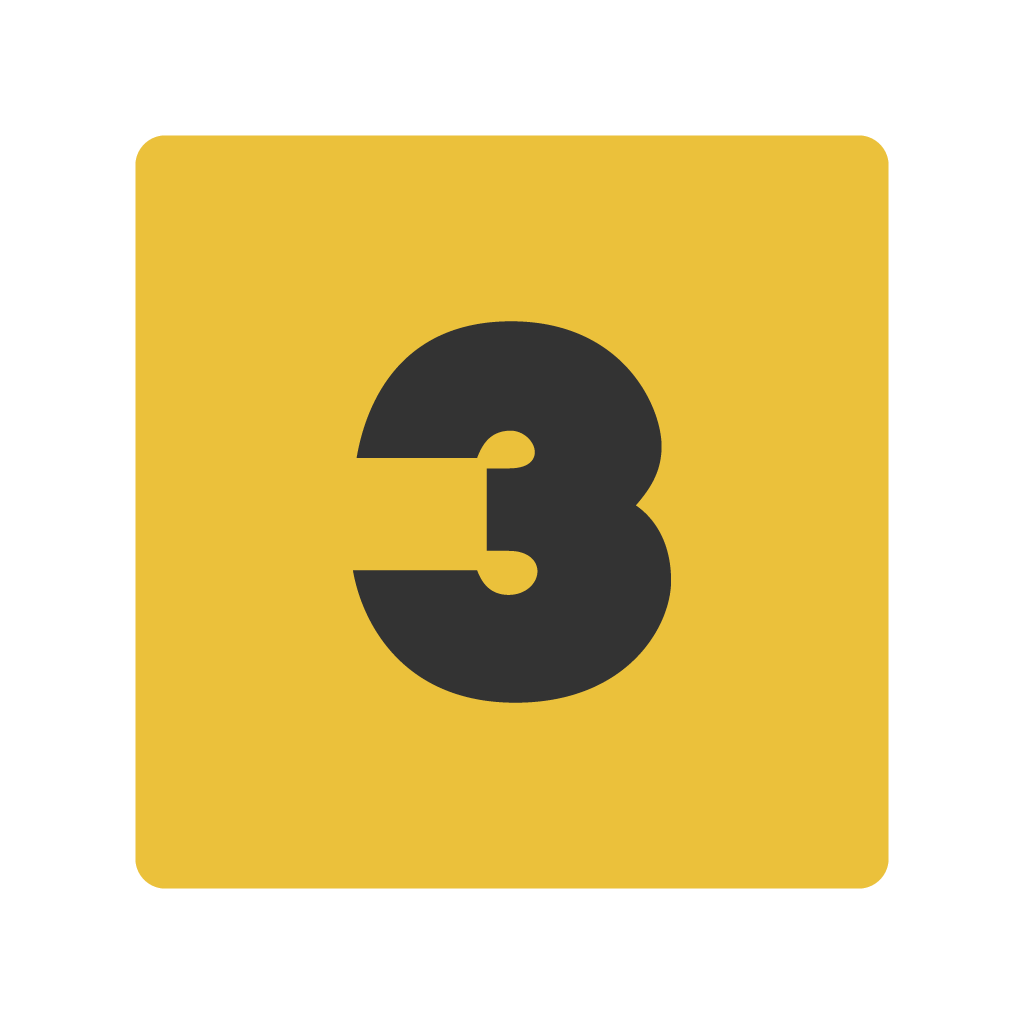 P-Box

A box floating in space.
You can get a P if you broke it.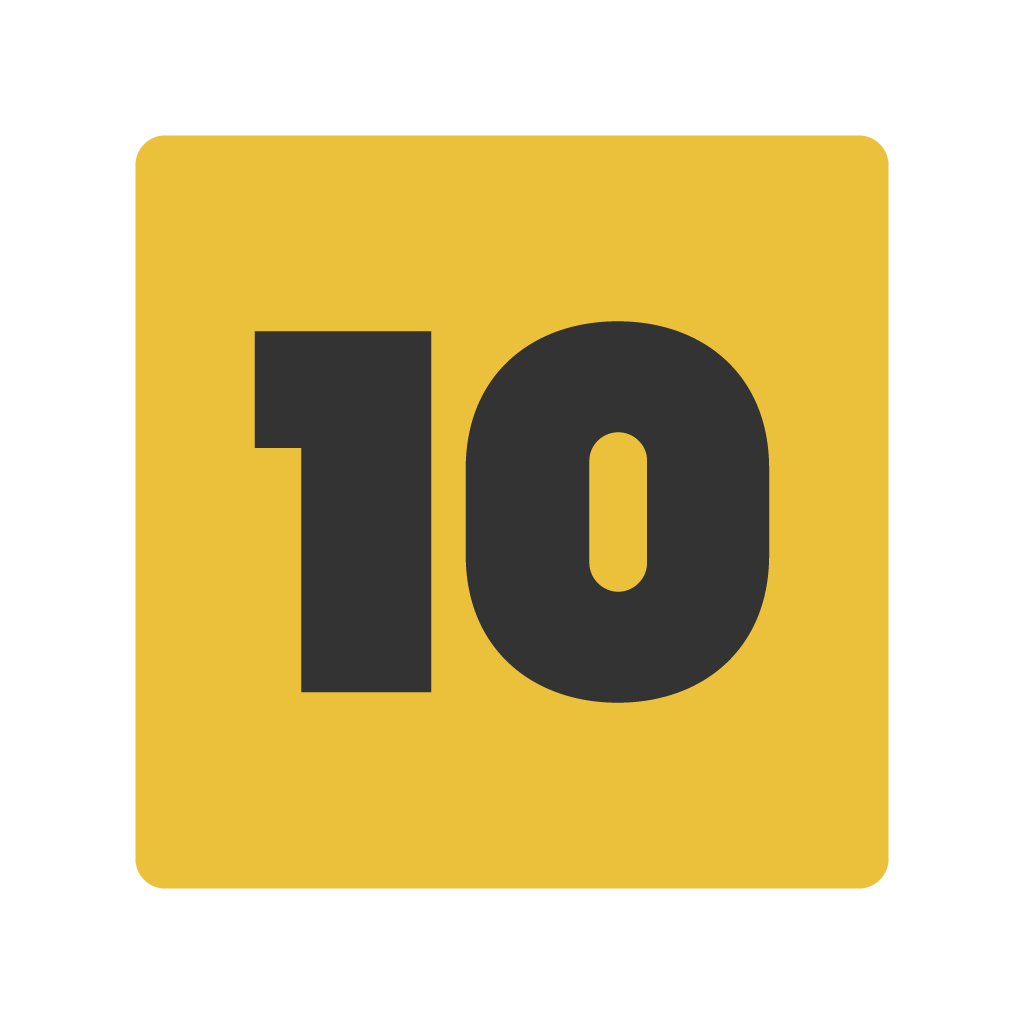 Jumbo P-Box

Sometimes it appears.
Contains three Ps..
You are great if you could break it.
---
Data
Release Date

11.Feb.2020 (Production for iOS)
23.Jan.2020 (Production for Android)
18.Jul.2019 (Beta for Android)

Genre

Online PvP Shooting

Platform

iOS / Android

Copyright

flow Inc.
tackgames

Material Sources

Icon Graphics by flaticon.com